The Isle of Skye. This awesome place will always be magical for me. Not just as a wedding photographer, but as a lover of amazing landscapes, but then, these 2 go together for me. Stuart and Ashley had their beautiful wedding day at Eilean Donan castle, followed by an evening at the Duisdale hotel with close friends and family. Stuart, originally from Aberdeen but moved over to L.A many years ago. Ashley, being from L.A, I knew how much she would love Scotland and the Isle of Skye. Her words were that she welcomed the rain and wanted dramatic and moody weather as it's always so sunny over there in L.A. We certainly got that, and I wouldn't have had it any other way, particularly up on the isle of skye. 🙂
Now I wasn't sure I was going to mention this part of the story but having spoke to Ashley and Stuart, they feel this was a very important part to tell, and one that was very much part of their wedding day, I completely agree and I'm glad they have allowed me to tell it. Sadly, Ashley lost her little sister, Laura to a heart attack just a few weeks before their wedding day. Having lost my own brother 10 years ago to a heart attack, I could understand how they were feeling, but for this horrible event to happen just weeks before they were all coming over to Scotland to celebrate their wedding, was an absolute tragedy. They had lilies throughout the wedding day to celebrate Laura's life and was a very touching tribute. The day after the wedding, Ashley asked if I could hike with them up to the old man of storr to scatter Laura's ashes and document it for them. I of course said yes.
For me, my number 1 goal is to document a wedding as best I can. Weddings are always a happy occasion and this one was no different, but of course there was sad moments throughout this day, which is to be expected, but as Ashley told me, Laura would have wanted the day to go ahead, and the tribute that Ashley and Stuart did was nothing short of amazing.
Their adventure began on the Friday, the day before their wedding day and went a little bit like this….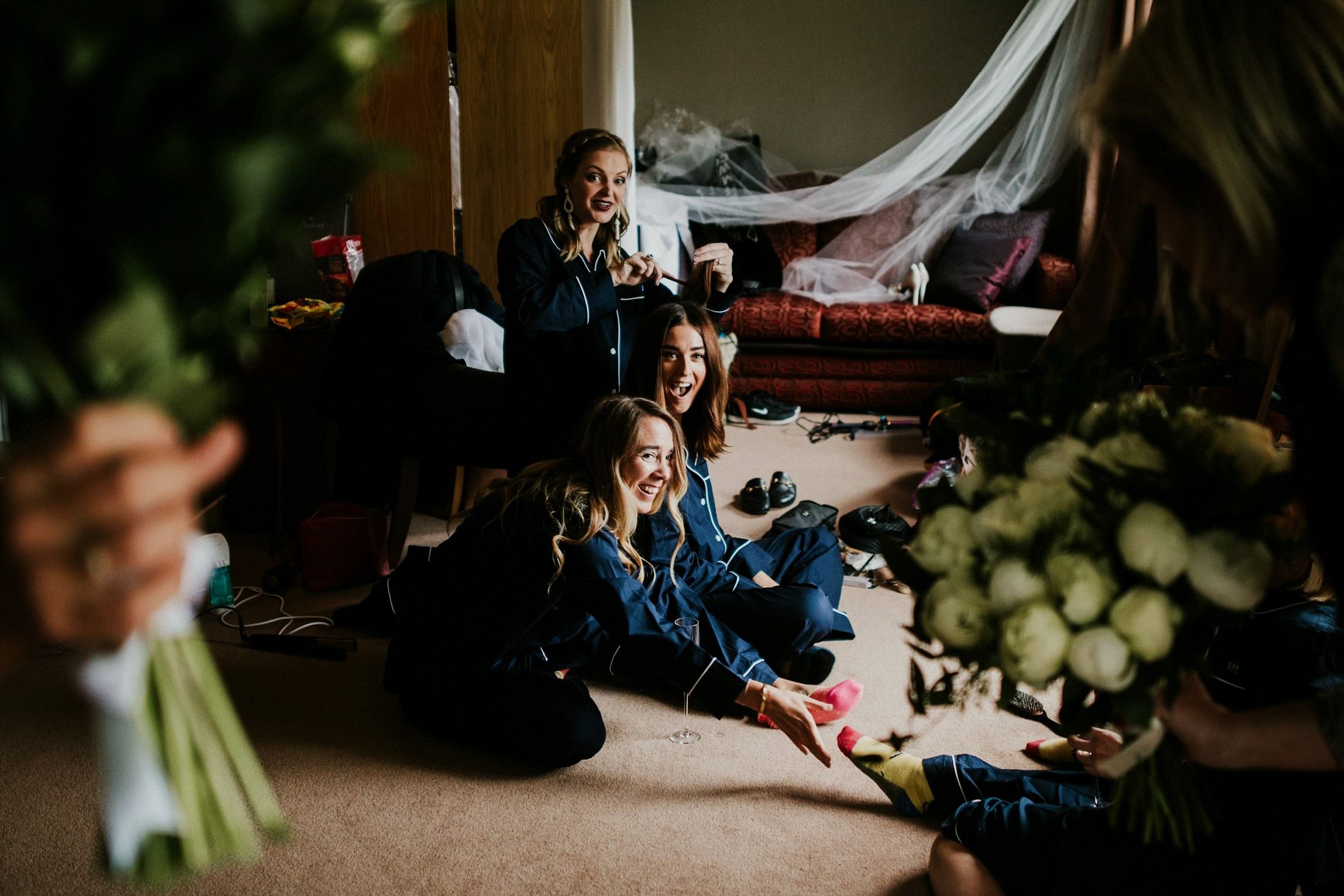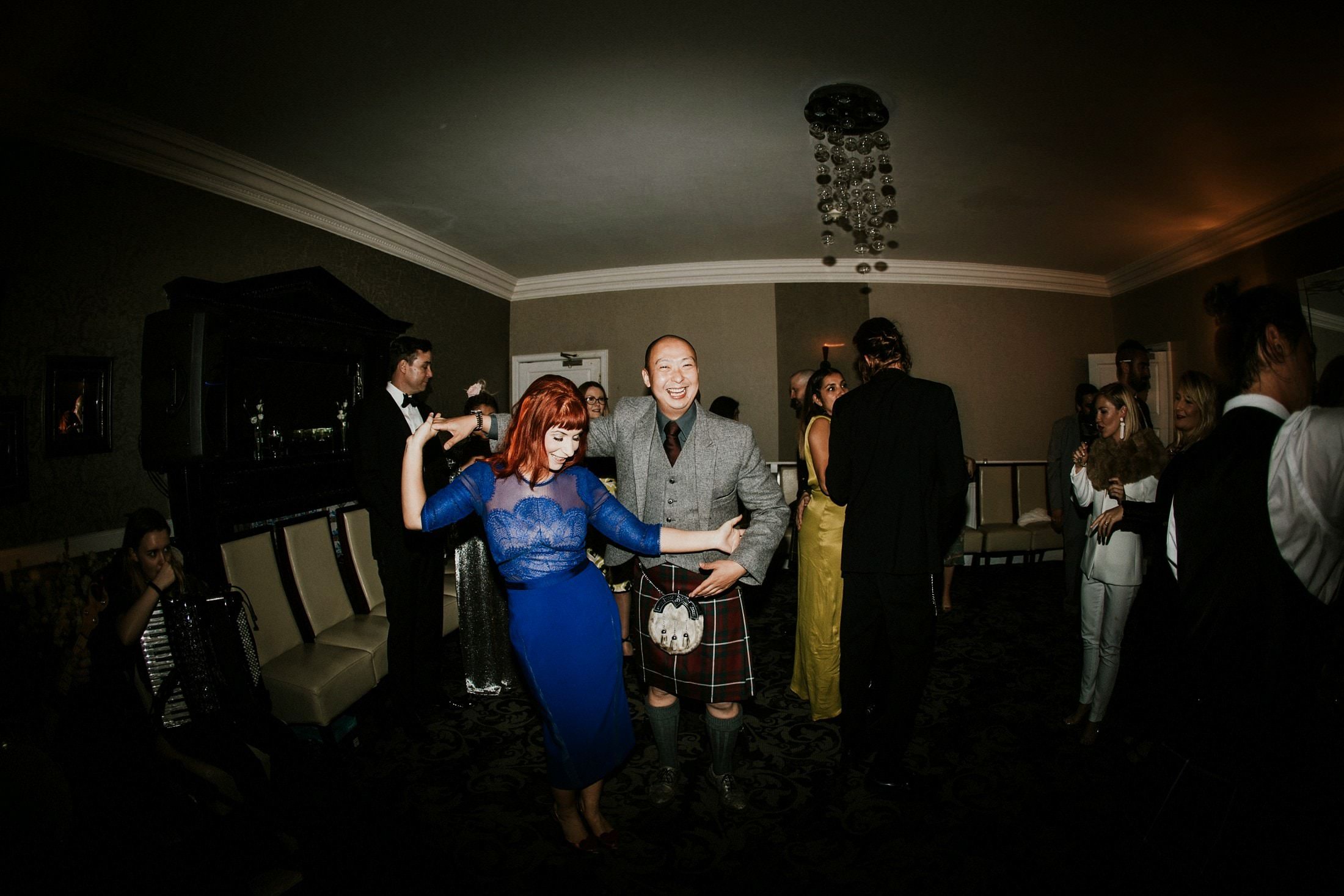 _________________________________
Are you having an epic wedding? Get in touch and let's create outstanding memories.