Please click on the play button or scroll down to view the images.
"We organised our wedding from Australia; consequently initial contact with John was via Skype. We discussed what we wanted to achieve and instantly felt very comfortable with John, who listened carefully and gave us some great guidance. We met with John at the venue the week before the wedding for a quick walking tour to identify some good spots, and also discuss the day's program. John was fantastic at the wedding and the final photos are just amazing. I can't believe how good they are and comments from friends and family have ranged from 'the best we have ever seen' to 'they made me cry'. Absolutely thrilled with the output and couldn't recommend John highly enough" — Rebecca + Stephen
————————–
One Devonshire Gardens in Glasgow is the perfect wedding venue for a small intimate day with your closest friends and loved ones, and that's exactly what Rebecca and Stephen had.
I've had the privilege of calling what i do, a job for almost 10 years now, and having been to over 400 weddings, i've seen much happyness, joy, sad, emotional wedding ceremonies through these years. These are the exact 4 words i'd use to describe how this day was, and i was honoured to be part of it.
Please feel free to hit the like button and leave a little comment at the bottom if you enjoyed viewing these.  🙂
This amazing day went a little bit like this…..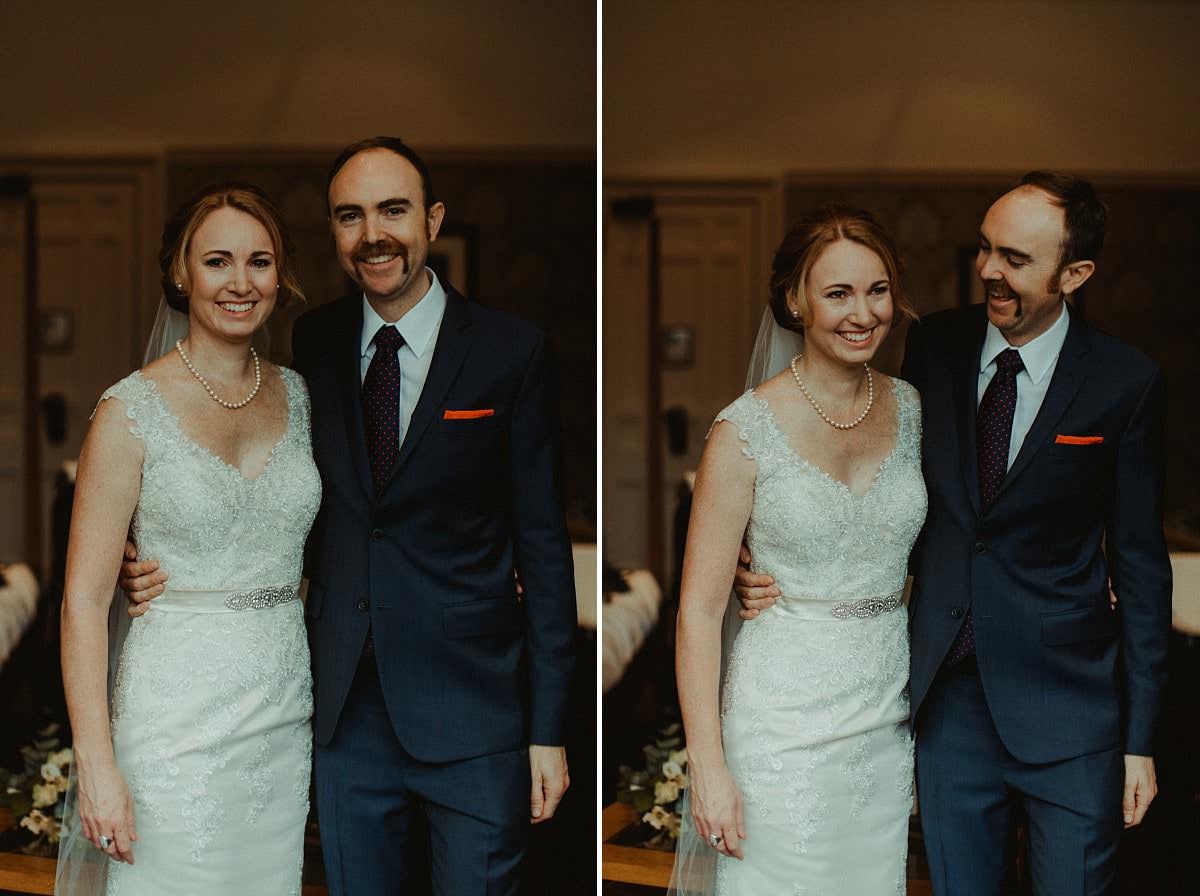 Having a small intimate wedding?
Request a brochure.