Sarah + James got married at the beautiful Glasgow University Chapel followed by their reception at the equally stunning Pollok House. With Pollok House being 5 minutes from my home i can class this as a local wedding and it's refreshing to have this lovely wedding venue literally on my door step.
I knew from the very beginning this wedding was going to be awesome and James, Sarah and all their guests were going to party hard, with a mix of Scottish and Irish what other outcome were we going to get 🙂 Love it.
Some great folk who also helped to make this wedding awesome.
Hair and Make up – Anais Bridal Hair and makeup
Florist – Florette Flowers
Cake maker – Katherine Patterson ( Friend )
Wedding band – Echo State
Wedding dress – Ivory Pinks
Kilts – Moss Bros
Wedding venues – Glasgow Uni memorial chapel – Pollok House.
Here's a small glimpse of how the day unfolded…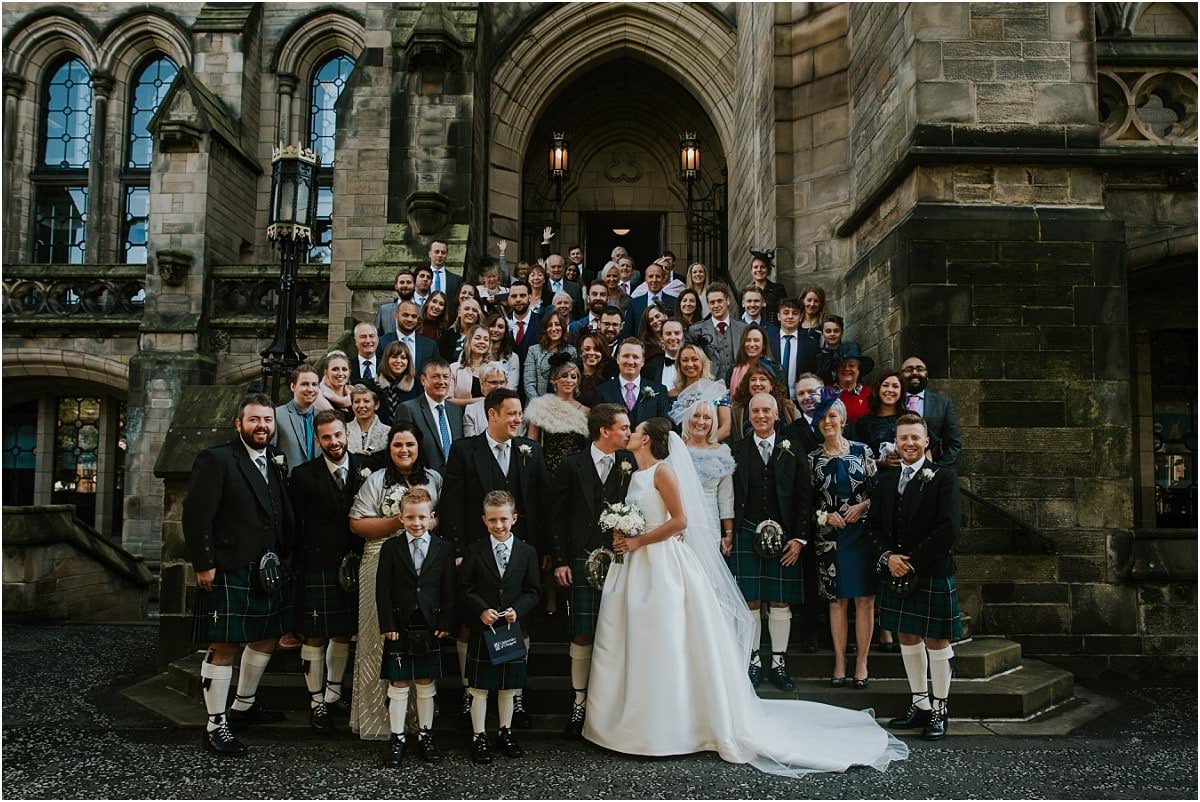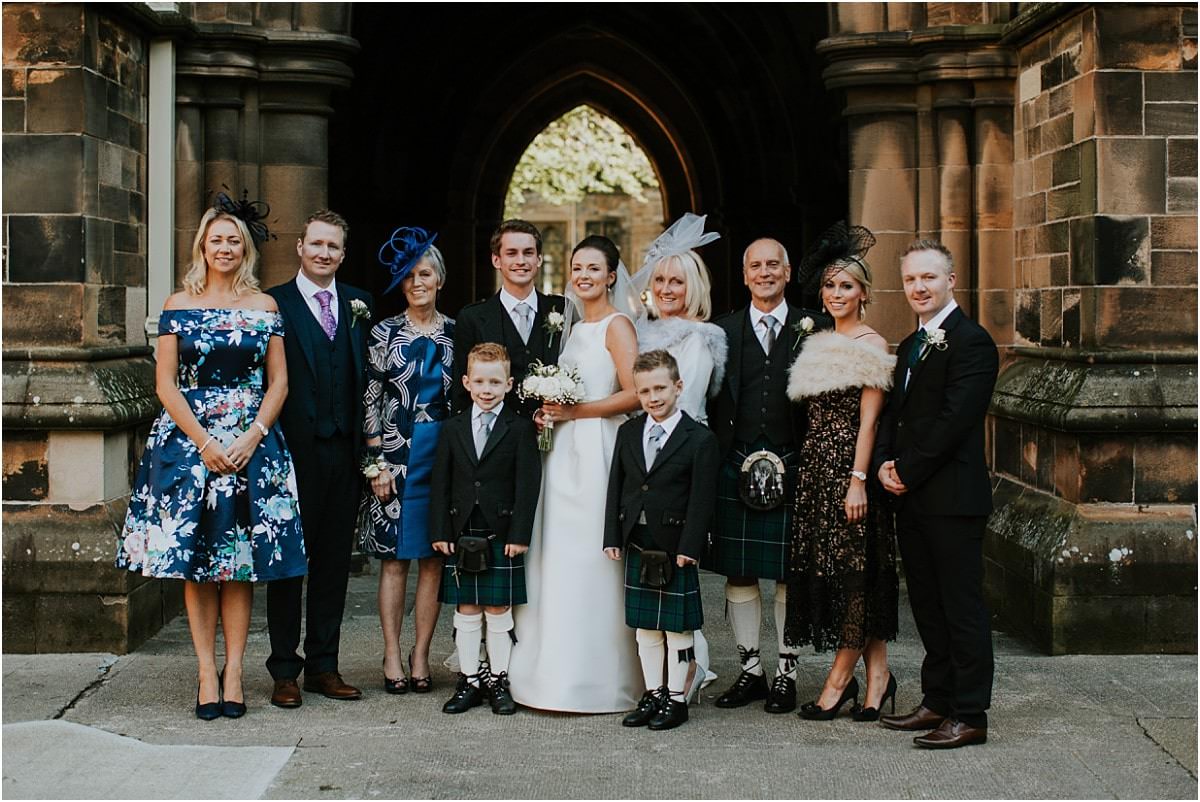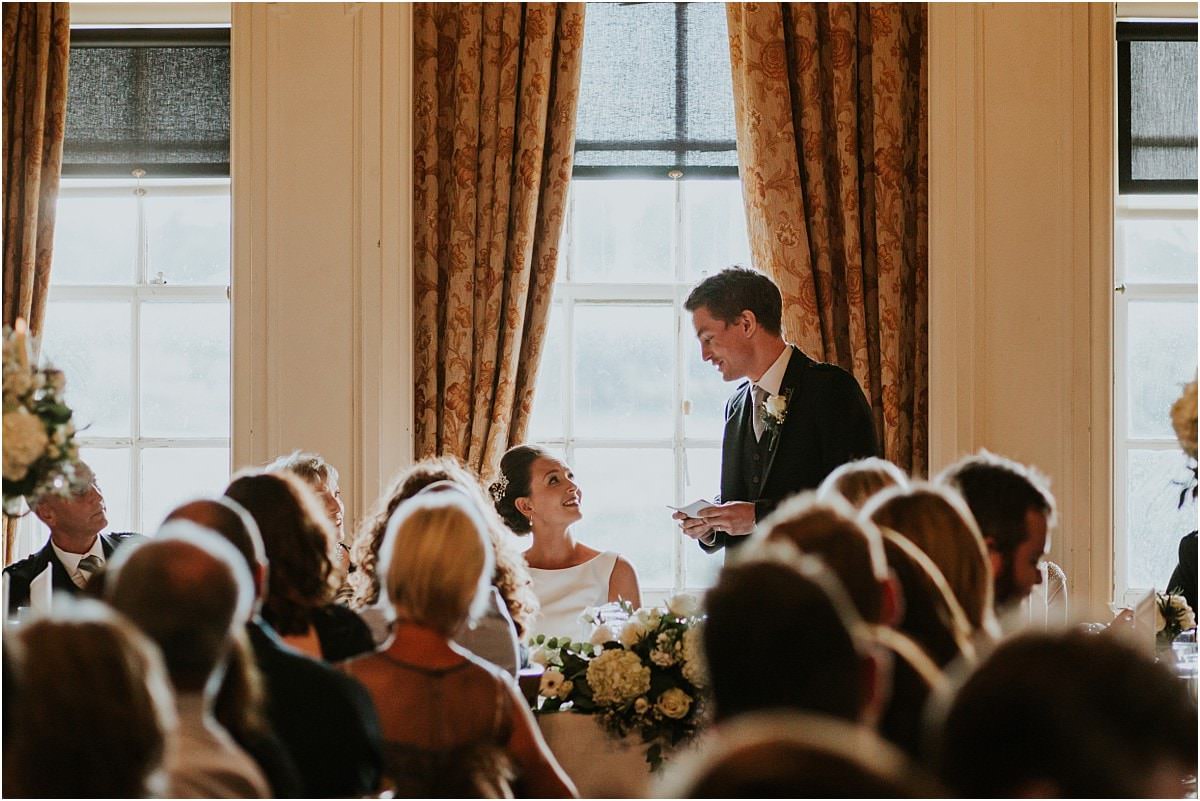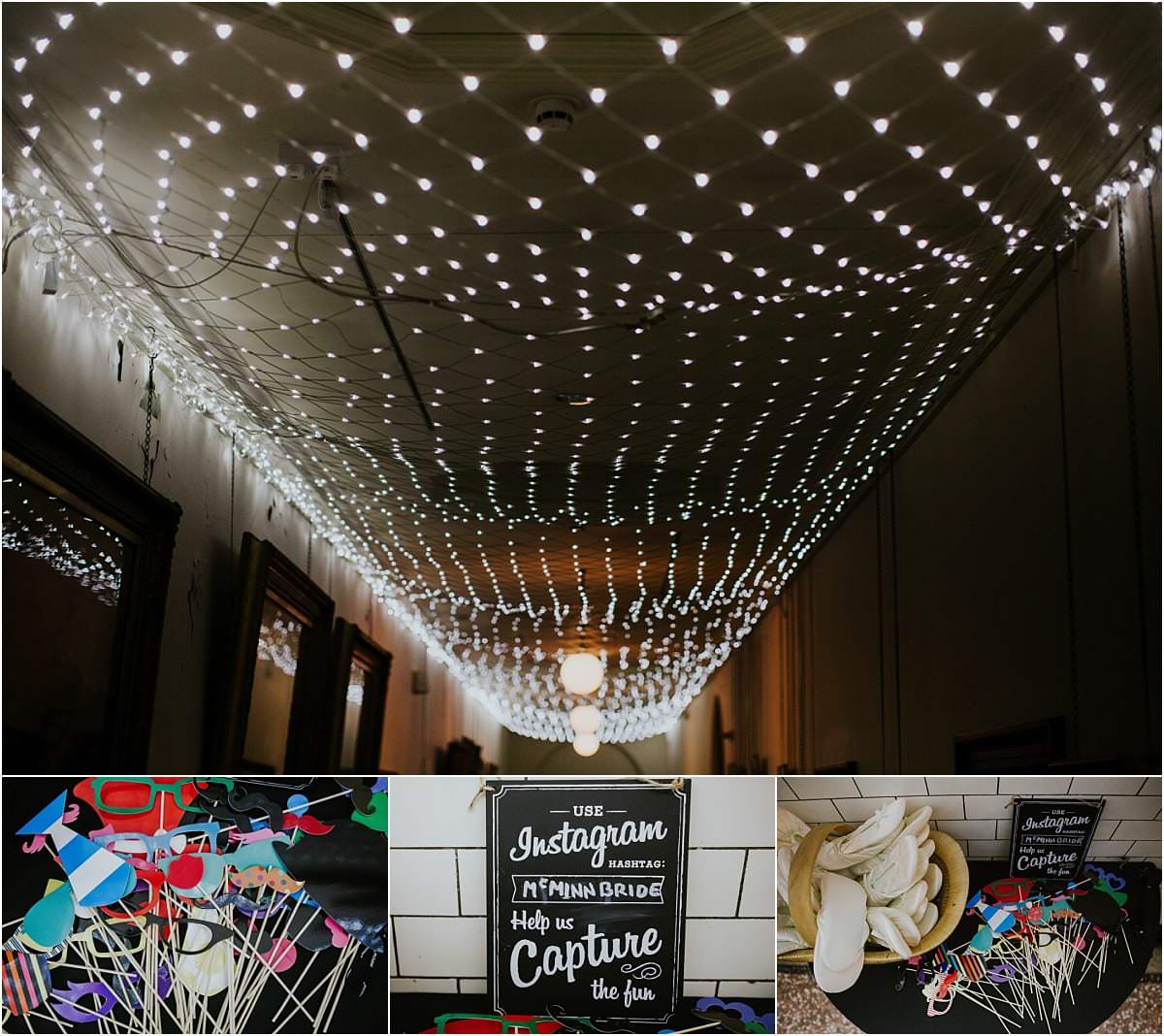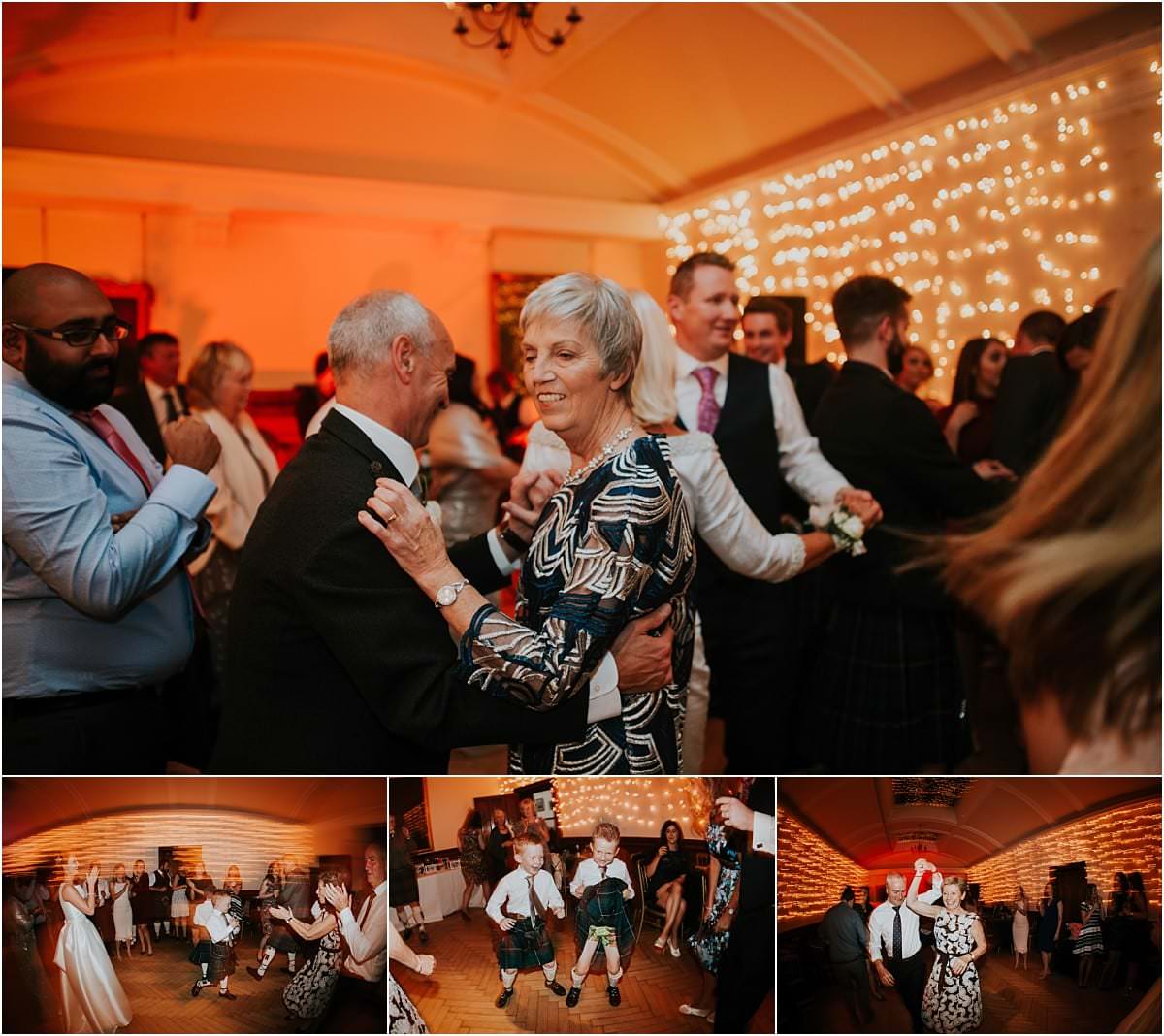 If your currently planning your wedding day at Pollok House i'd love to hear from you and have the chance to show you more of my work.