Yaowen and Katt got married at the very beautiful Oxenfoord Castle in Edinburgh. The whole wedding day took place here and as far as i'm aware, the owners have not long started hosting weddings. I'm fairly certain they will be very busy in the near future because its a very impressive castle with so much scope for beautiful photos. a photographers dream. 🙂
With it being a Polish/Chinese wedding we had some traditions such as a Chinese Tea ceremony and also bread and salt blessing. According to Polish tradition, they greet you with bread and salt, so that your home might always enjoy abundance". In Polish culture, bread is considered a gift from God and must always be treated with deep respect and Salt, which comes from the earth, is a basic necessity of life.
We got very lucky with the weather throughout the whole day, with the best of the weather towards the end of the day ( as is always the case, low sun is the best ) so after dinner we nipped out and jumped into my car for a quick 2 min drive up near the front of the venue ( this saves all the walking for the Bride ) were we got some amazing light coming through the trees. It's so amazing when couples are up for heading back out and getting a few more images after dinner and are up for anything i throw at them, so thanks once again to Katt and Yaowen for being absolute troopers.
Some other amazing people who helped make this wedding awesome…
Florist – done by Katt's mum, Maria Zajac.
Kilt – Kinloch Anderson.
Wedding Dress – Maggie Sottero.
Shoes – Jimmy Choo.
Catering – Saltire
Videographer – Gione da Silva.
Wedding Venue – Oxenfoord Castle.
DJ – Barclay's Beat.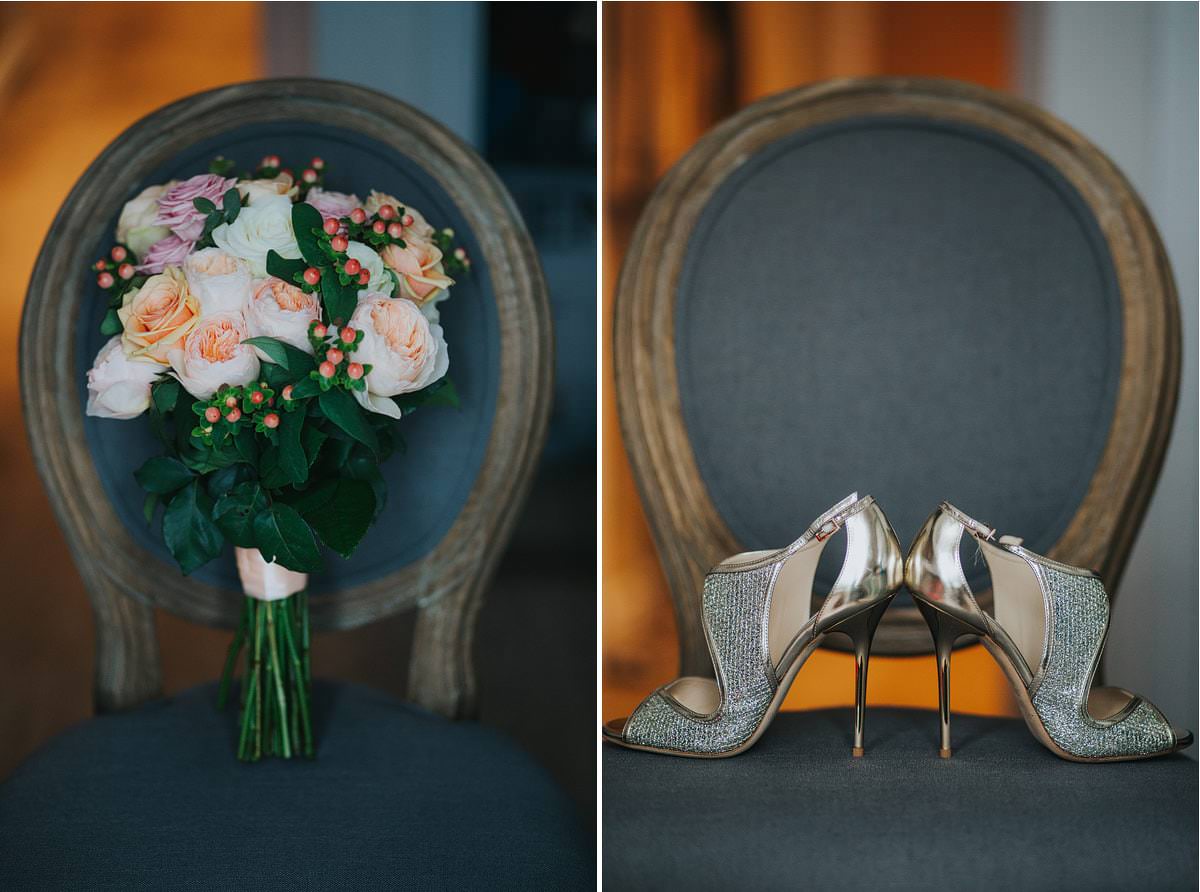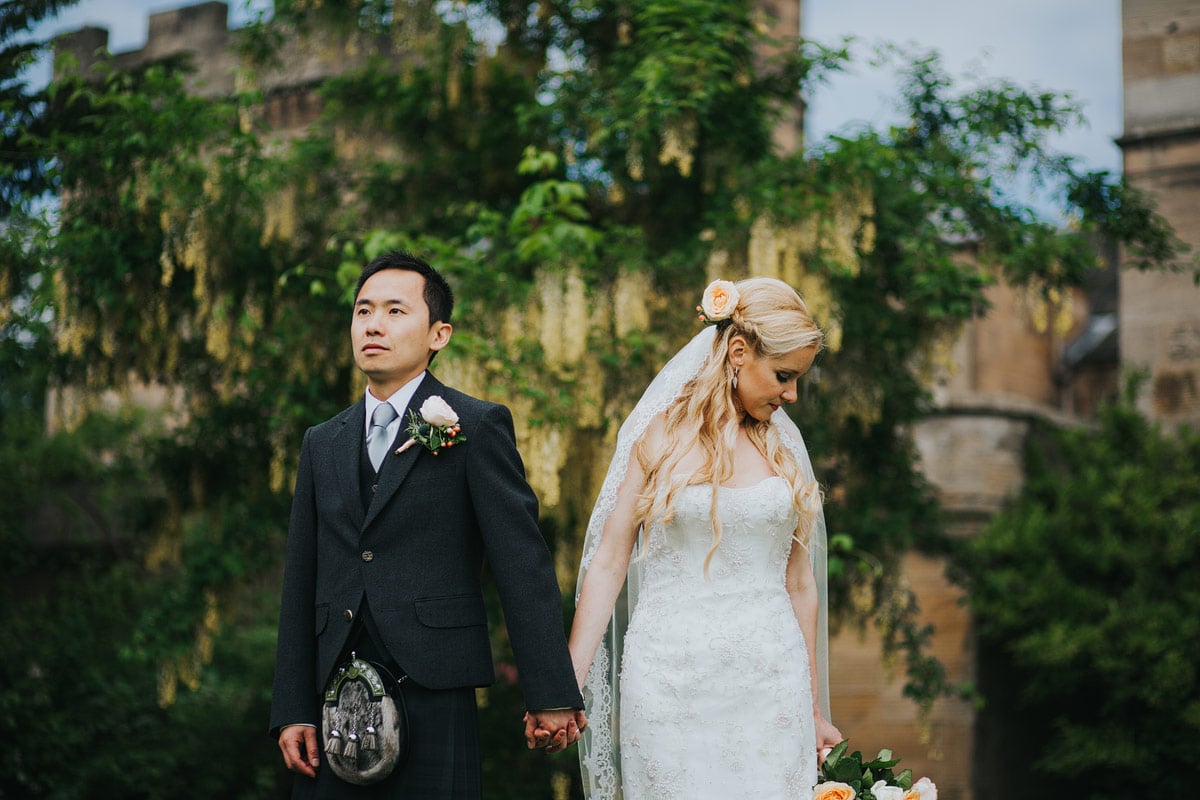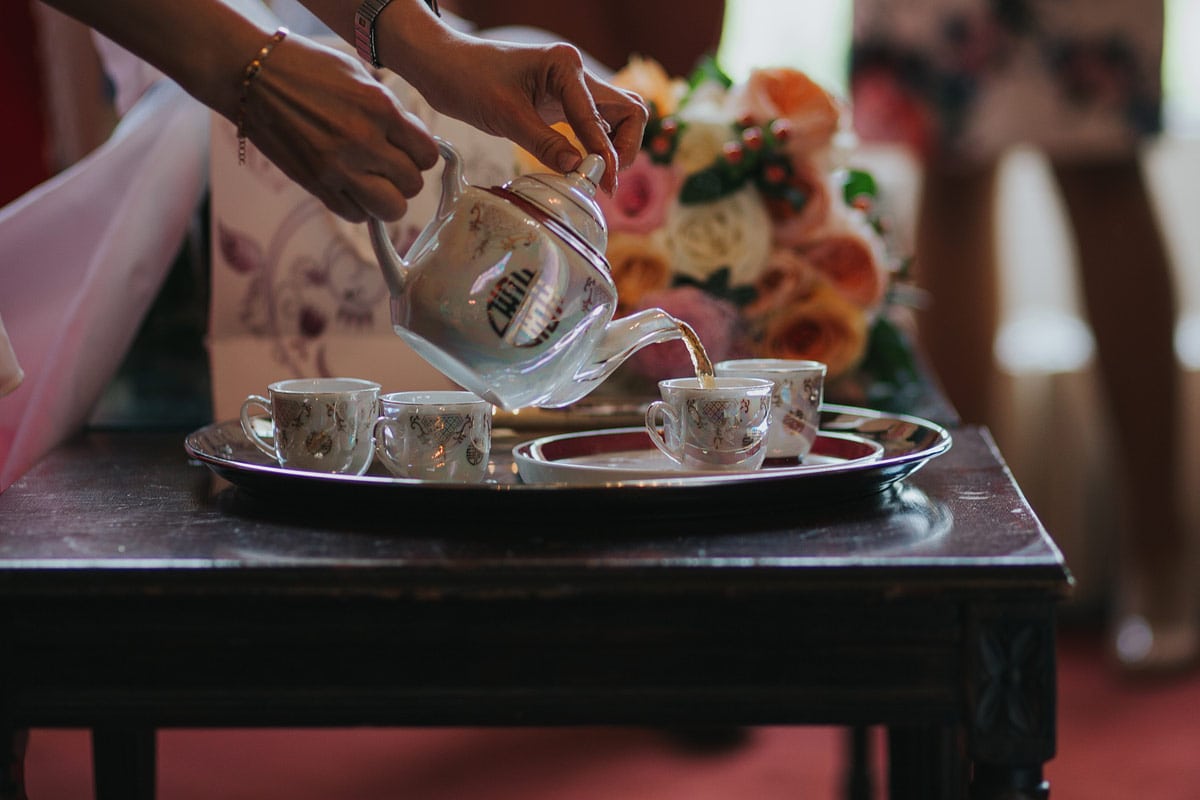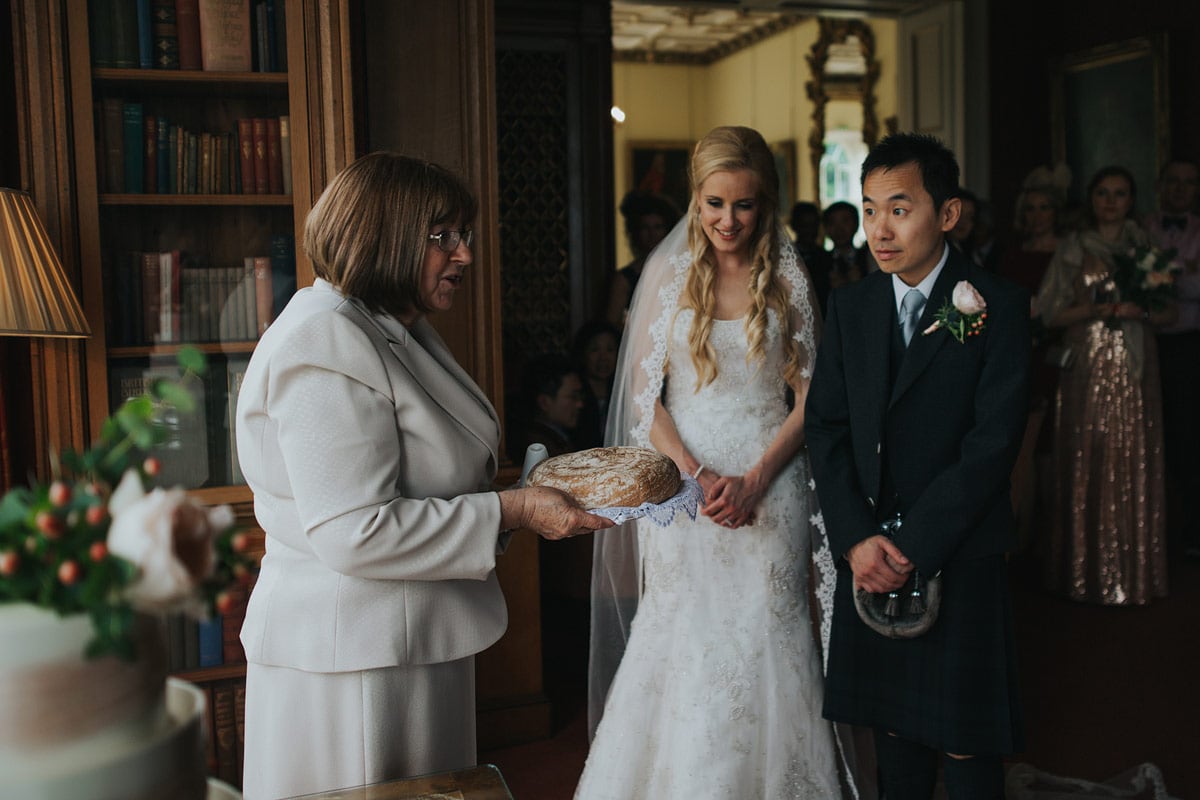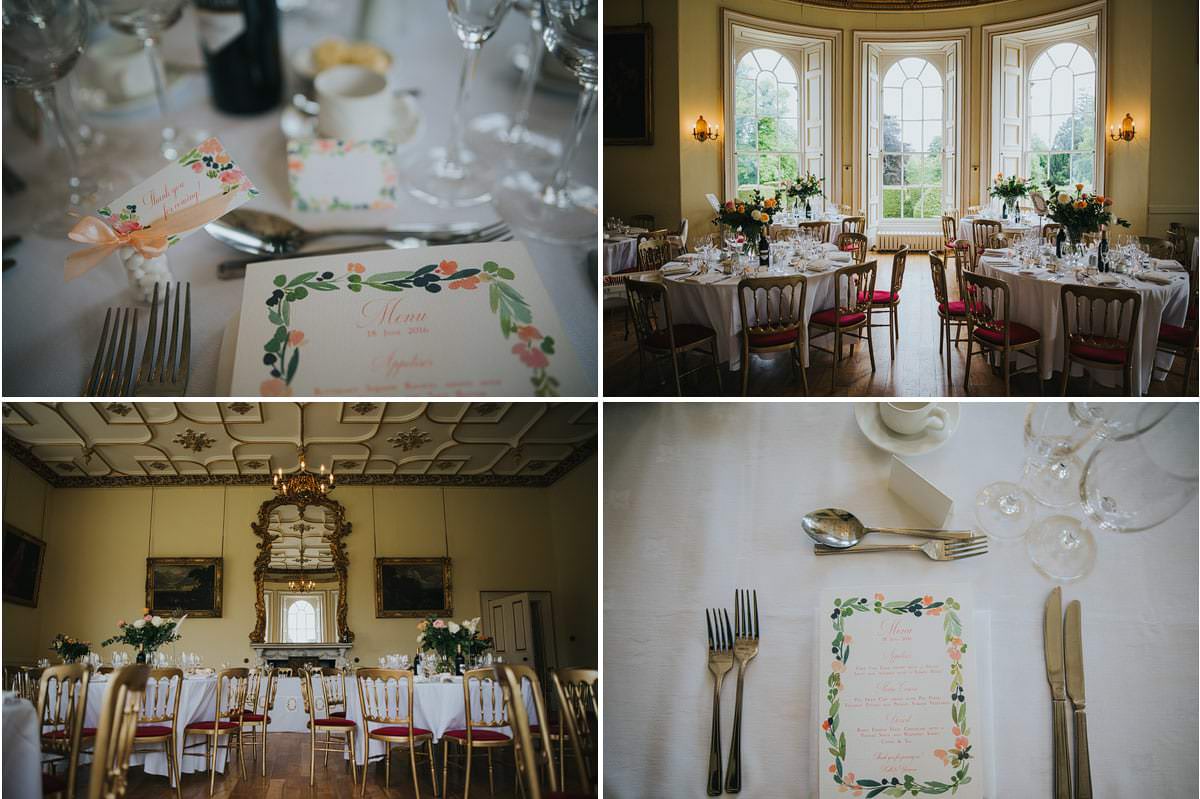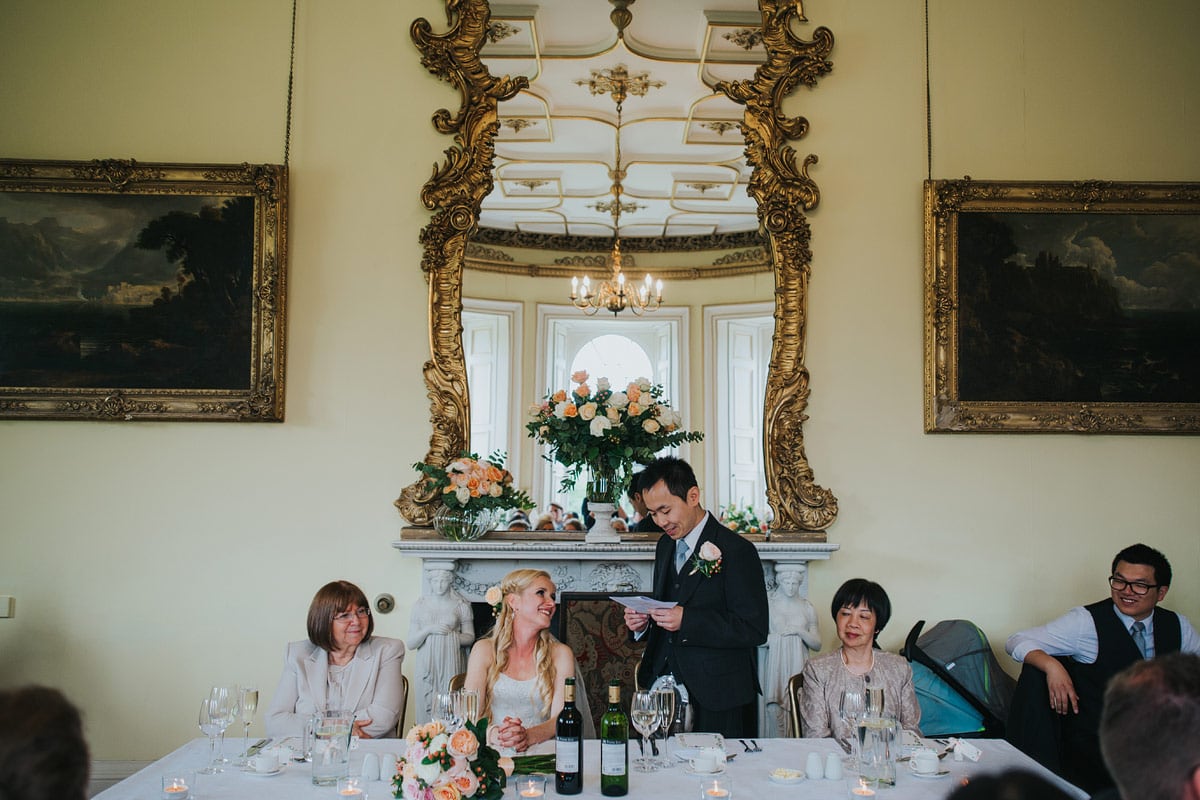 If your planning on getting married at Oxenfoord Castle I'd love to hear from you.